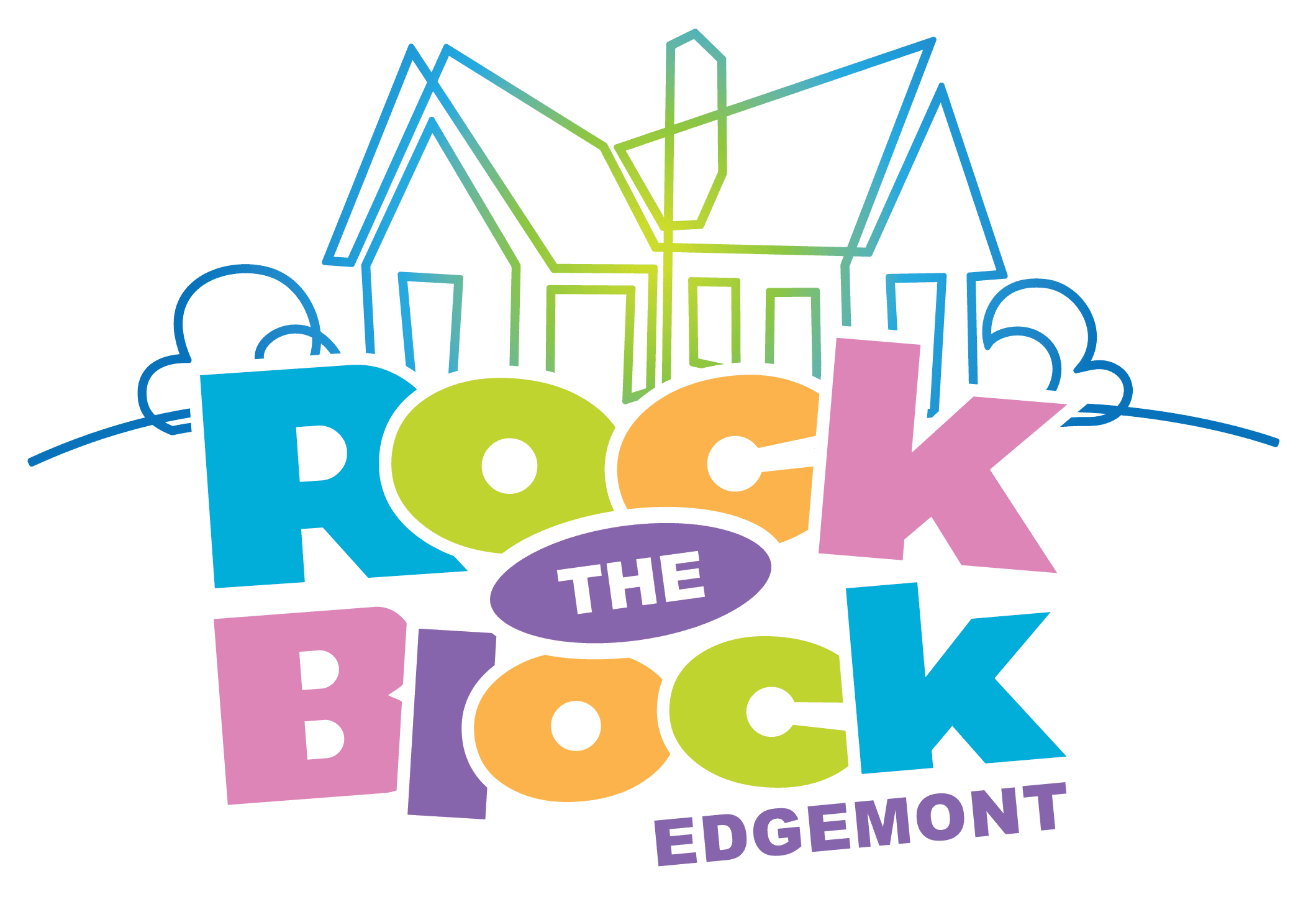 Rock the Block Set for October 14th
Go ahead and save the date for a Spring Rock the Block being held Friday, May 12th! During the spring event, we will focus on common areas such as bus stops, and gateways.
Date: Saturday, October 14th
Time: 8:00 AM - Noon: Rock the Block 
          Noon - 2:00 PM: Resource Fair
Place: 721 Miami Chapel Rd, Dayton, OH 45417
---
This Is What We Will Be Working On
The fall Rock the Block event will be another full-blown workday. Here are the types of projects that we will plan on taking on:
Clear/Trim Brush & Overgrowth
Removed Trash, Tires, and Debris
Pull Weeds
Rake Yard
Deck Painting
Fence Painting
Plant Flowers
Mulch Beds
Other (Subject to Approval)
More details will follow as we get closer to the event.
You can request a project for your home!