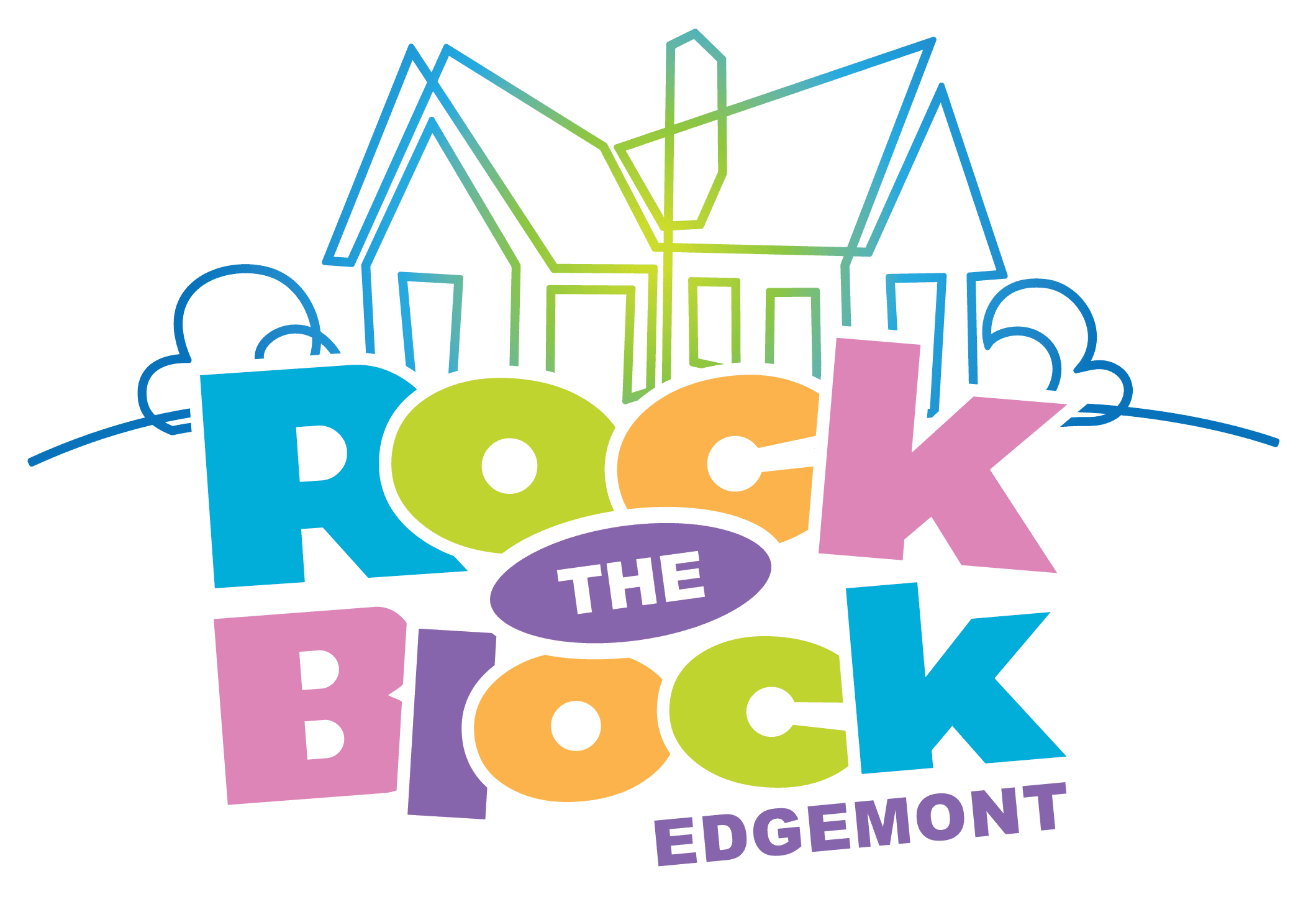 Rock the Block on October 15!
Rock the Block Dayton Ohio is a neighborhood revitalization project where volunteers help complete beautification and exterior home maintenance projects, at no cost to the homeowner. This year's event was held October 15, from 9:00 AM to 3:00 PM.
What Projects did we work on?
Our volunteers worked on the following kinds of projects:
Clear/trim Brush & Overgrowth
Removed Trash, Tires, and Debris
Pull Weeds
Rake Yard
Deck Painting
Fence Painting
Plant Flowers
Mulch Beds
Other (Subject to Approval)
Photo Gallery
EdgemontRock the Block 2022