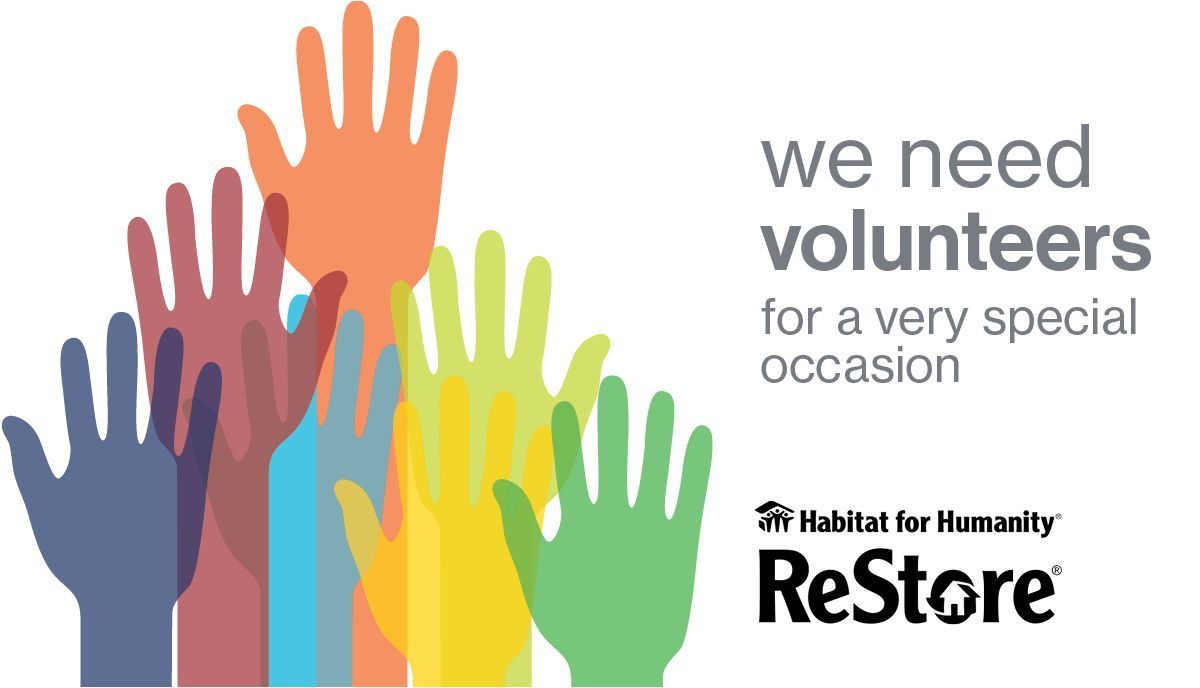 The target date for opening the new Springfield ReStore location is March 1st. However, there is still much work to do.
We need your help moving stock from our Dayton location into the new ReStore location in Springfield. That means we need people to help us load our trucks with furniture, appliances, and other goods in Dayton while another group of volunteers unloads the trucks at the Springfield store.
When do we need volunteers?
Fri. February 18th - 8:00 AM to 3:00 PM
Sat. February 19th - 8:00 AM to 3:00 PM
Tue. February 22nd - 8:00 AM to 3:00 PM
Wed. February 23rd - 8:00 AM to 3:00 PM
If you would like more information or if you would like to volunteer your group, contact Krissy Day at 937.965.7679. Individuals can volunteer by visiting our Volunteer Hub site Here.