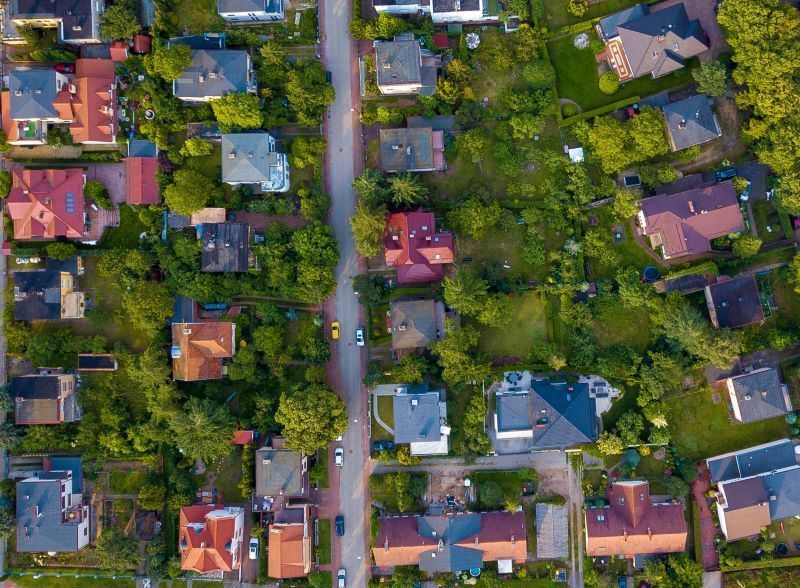 A neighborhood is defined by the homes and families that live in it. Are there differences in neighborhoods that are filled with homeowners verses those that are primarily occupied with renters? Do homeowners bring advantages to neighborhoods? Let us look at some homeowner facts.
• Homeowners are more likely to vote in local elections than renters in comparable neighborhoods, and this likelihood increases with the degree of neighborhood disadvantage in low-income urban areas.
• Regardless of the length of time they have owned a home, homeowners are 1.3 times more likely to become involved in a neighborhood group and to join a civic association than renters. The increased participation in neighborhood groups holds true in low-income neighborhoods as well.
• Low- and moderate-income homeowners have more social capital resources, such as a larger social network within their community, than do renters at similar income levels.
How Habitat contributes
• Habitat requires future homeowners who partner with Habitat to contribute "sweat equity" by volunteering a certain number of hours on a build site (either for their home or another family's home). This investment by families in both their home and their neighbors' homes helps contribute to the sense of community among homeowners.
• Pre-purchase support programs, such as financial education classes, also help build networks among Habitat homeowners, and volunteer engagement on home builds and other Habitat events can strengthen relationships with the local community.
• Habitat engages families, volunteers and community members in civic decision-making through advocacy for policies and resources that help more people access a quality place to live in a thriving community