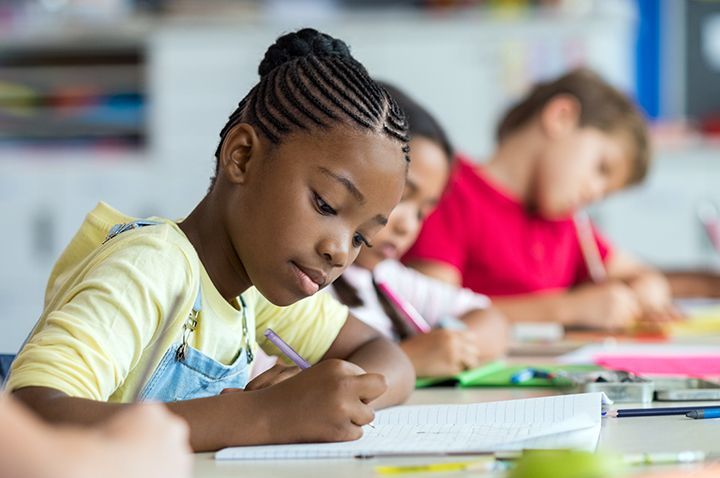 Did you know that being a homeowner means that your children are likely to graduate high school at higher rates than the children of renters? How about college? Well, your children are more likely to attend college, especially if you are a low-income homeowner.  Here are some other facts to think about:
Homeownership contributes to higher standardized test scores in math, and for those with a longer homeownership tenure, increased test scores in reading.
Children of low-income homeowners are 11% more likely to graduate from high school and are 4.5% more likely to complete post-secondary education than children of low-income renters.
Homeowners can leverage their housing wealth to finance post-secondary education for their children, especially lower- and moderate-income households. For lower- and moderate-income households, a $10,000 increase in housing wealth raises the probability of college attendance by 14%.
How does Habitat of Humanity have an impact?
Habitat for Humanity helps families with children access homeownership. In FY2020, 77% of the families we served nationally through new construction had dependents. By partnering with these families to enable their goal of homeownership, Habitat can help their children attain greater educational success and improve their chances of accessing post-secondary education.
Dayton Habitat offers families stability through shelter, which benefits children through consistency in schooling and minimized disruptions to their education. Dayton Habitat also partners with families to provide affordable housing that matches their needs and may reduce overcrowding, thus facilitating more conducive study environments.
Through our advocacy for nationwide homebuilding resources, portable housing assistance and land use reforms, Habitat for Habitat helps families access communities with good schools and educational opportunities.