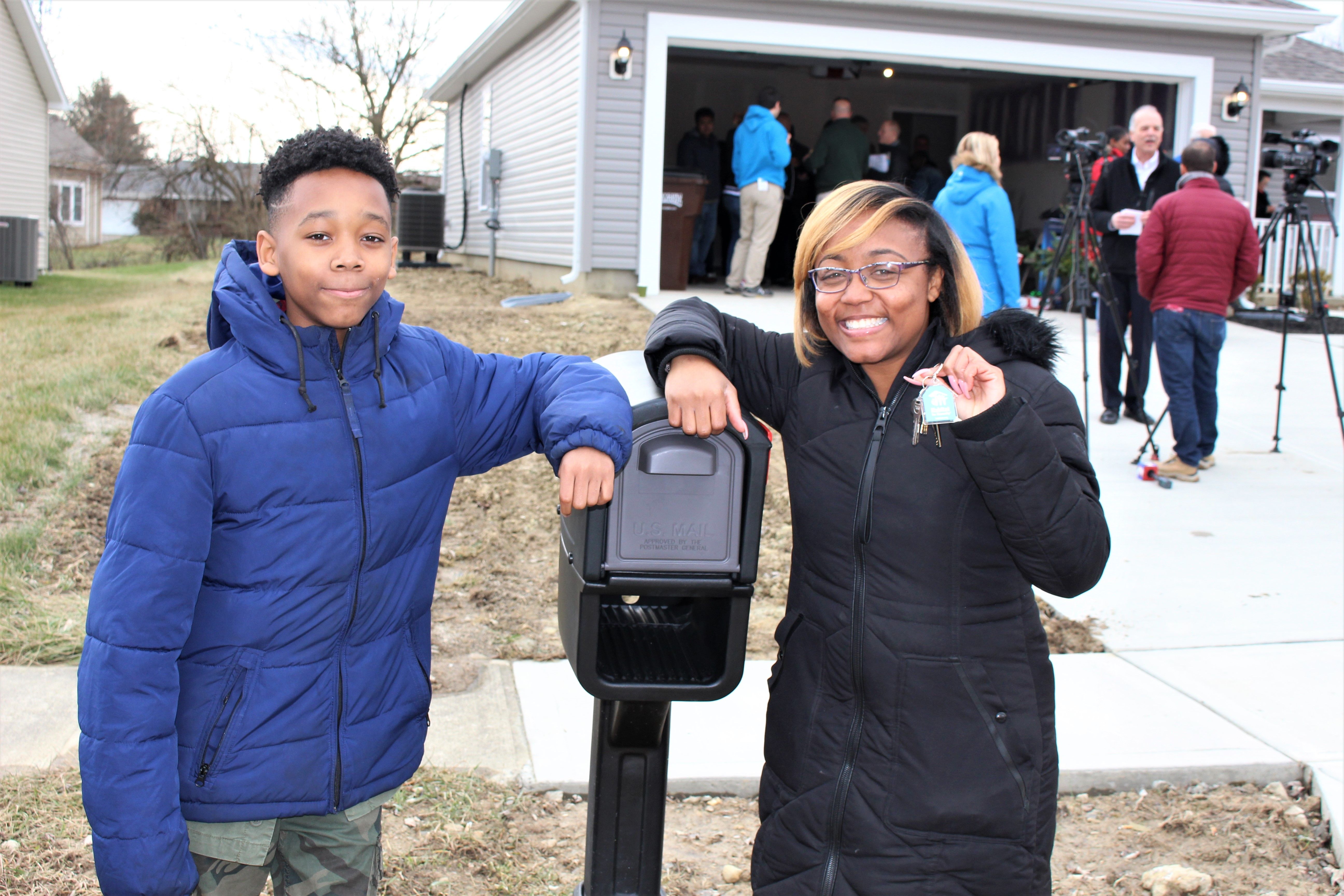 Improving affordable homeownership leads to numerous outcomes that extend beyond the house, such as greater economic stability, access to quality education, increased civic and social engagement, better health, and a reduced environmental footprint.
This article is the first in a series that explores the benefits of homeownership and the advantages that homeowners enjoy over renters.
In the U.S., there is a correlation between homeownership and net wealth.
What exactly does that mean? On average, each year of homeownership tends to be associated with an additional $9,500 in net wealth. According to the Federal Reserve's latest survey of consumer finances, the average renter's net wealth only increased by $260 between 2010 and 2019. Homeowner net wealth increased by a whopping $51,050 during the same time period. 
Additionally, U.S. homeowners have an average net wealth that is 400% higher than that of renters with similar demographics and earnings, and home equity represents the largest proportion of wealth (34.5%) for U.S. households. In 2019, net wealth was lower for lower-income ($9,300), Black ($24,100), and Hispanic/Latinx households ($36,050) than for higher-income ($1,589,300) and white households ($189,100). 
Home equity represented a larger share of net wealth for low-income households and Black and Hispanic/Latinx households
How Habitat Contributes
Habitat partners with families to lower barriers to affordable homeownership and create opportunities for those who may not otherwise have access to owning a home, enabling them to grow their net wealth through forced savings and property value appreciation.
Habitat's focus on working with low- and moderate- income families and serving a diverse network of homeowners — in FY2020, 41% and 17% of families served by Habitat were Black and Hispanic/Latinx, respectively — means that the home equity Habitat families gain likely constitutes a large share of their overall net wealth.
Habitat advocates for financial resources and public policy to make homeownership more accessible and affordable for lower-income households.