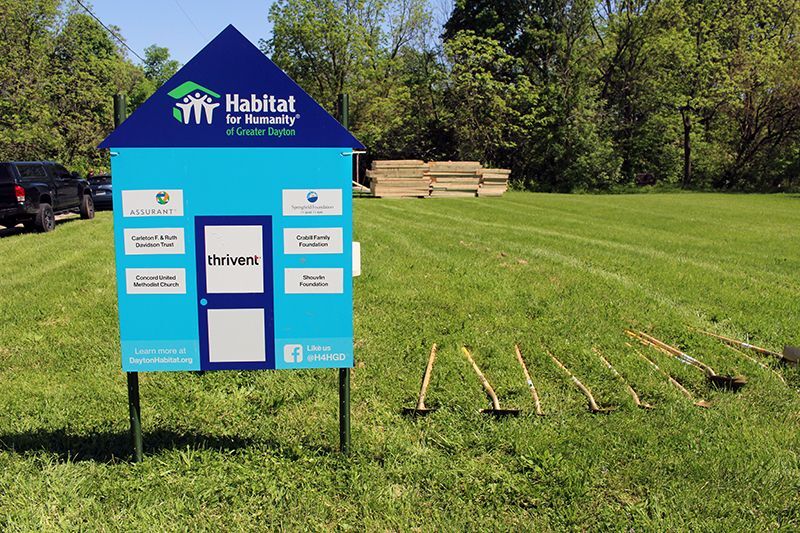 Habitat for Humanity is going to begin to build its first home in Clark County on August 13th and we are very excited to start raising walls! We bet that the Springfield community is excited to see the construction start as we are. Literally. You see, our homes are built as a labor of love by community volunteers who give their time and talents to give a hand up to another family.
We are gambling that the Springfield and Clark County community is ready for that challenge and will provide the volunteers needed to build habitat homes. The affordable home being built on West Perrin Ave. is going to be bought by Springfield native, Katara and her family. You can bet that Katara will be a regular on the build site as she swings a hammer and paintbrush on her own home.
Join us as we build a home for Katara and her family. Volunteer opportunities start on Saturday, August 13, 2022. We are in need of individual volunteers and volunteer groups Tuesdays through Saturdays. If you are interested in volunteering, please contact our Volunteer Services Coordinator, Krissy Day, at kday@daytonhabitat.org or by calling 937-965-7679.