Give now, Give later, Give and Receive!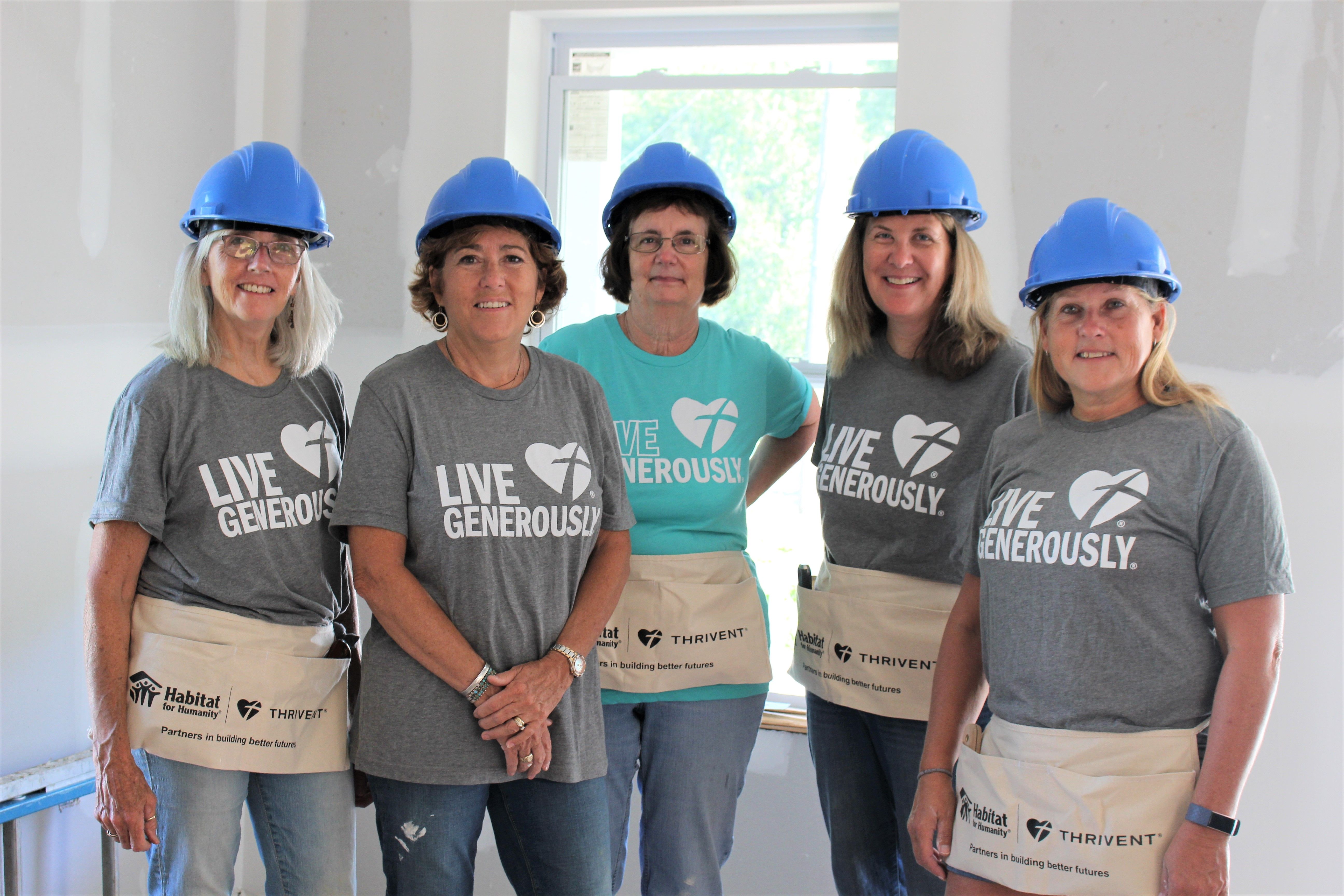 Share the wealth, but in a meaningful way.
Attend this workshop from our friends at Thrivent and learn how to be a good steward of your gifts. Find out how to make giving an act that benefits you and the people and causes you care about. During this session, we'll also explore the latest economic and financial data to help you make prudent decisions about your money.
Join Thrivent's Kathy Foland via ZOOM to explore strategies in giving to your favorite non-profits- featuring Habitat for Humanity of Greater Dayton! Kathy will cover some of the new opportunities the SECURE and CARES act provide along with charitable giving strategies . Zoom log in instructions will be sent after registration.
No products will be sold.