ReStore Closed Due to COVID-19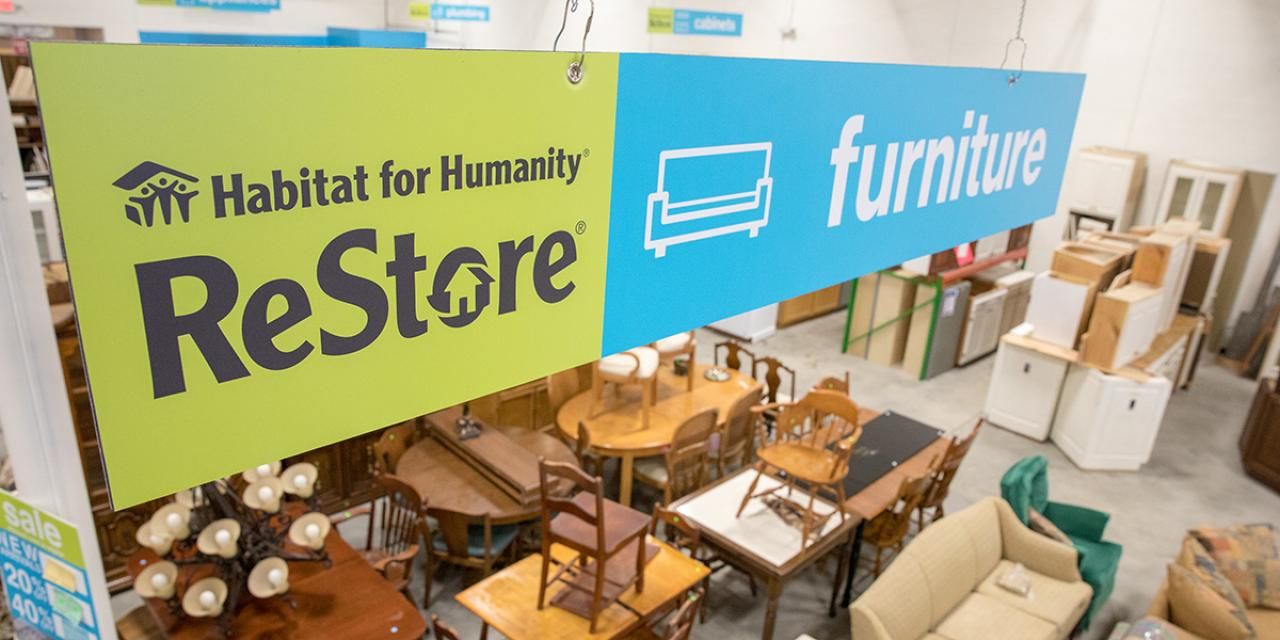 Due to the current COVID-19 health crisis and for the safety of our employees and customers, our ReStore is temporarily closed until further notice. We will make announcements regarding the reopening of our ReStore as new information becomes available. Please check our site, follow us on Facebook, or scroll to the bottom of this page and subscribe to our emails for updates. Updates will be posted on our website's ReStore page as soon as they are available.
We are not accepting donations at the store or scheduling pick-ups at this time. Please do not leave donated items outside of our ReStore as no one is available to process your donation. If you are able, please hold onto the items you wish to donate as we will urgently need them when we reopen.
When we are safely able to reopen the store and accept donations, things will be different. We will likely need to limit the number of customers in the store, have special hours for at risk shoppers, and might ask you to wear a face covering. We are still working through the details. As soon as we have a formalized plan to begin reopening and accepting donations, you will know.
We miss our customers. We cannot wait to see you again.
Everyone has been affected by this global health crisis and the accompanying economic shock. Consider a gift to our Resiliency Fund. We need your support now more than ever to help us serve local families and build back.